Order Vehicle Wraps online now!
Now Offering Online Ordering
Vehicle Wrap Printing Services in Phoenix, AZ
Vehicle wraps are instant advertising. With a full or partial vehicle wrap, you control your brand exposure. Drive around for a day and get anywhere from 30,000 to 70,000 people aware of your business. Epic creates vehicle wraps that grab attention and effectively convey your business.
| | | | | |
| --- | --- | --- | --- | --- |
| 2' | 2'x4'- $100.00 | 2'x6'- $120.00 | 2'x10'- $140.00 | 2'x20'- $175.00 |
| 3' | 3'x5'- $120.00 | 3'x8'- $140.00 | 3'x10'- $150.00 | 3'x20'- $185.00 |
| 4' | 4'x6'- $140.00 | 4'x8'- $165.00 | 4'x10'- $175.00 | 4'x20'- $250.00 |
| 5' | 5'x6'- $150.00 | 5'x8'- $170.00 | 5'x10'- $185.00 | 5'x20'- $325.00 |
Typical Pricing then use this information for the pricing Typical Pricing:
| Vehicle | Pricing |
| --- | --- |
| Car | Typical price $2000 |
| Truck | $2500 |
| Boxtruck | Typical price $3000 |
| Trailer | $3000 |
| Boat | $3000 |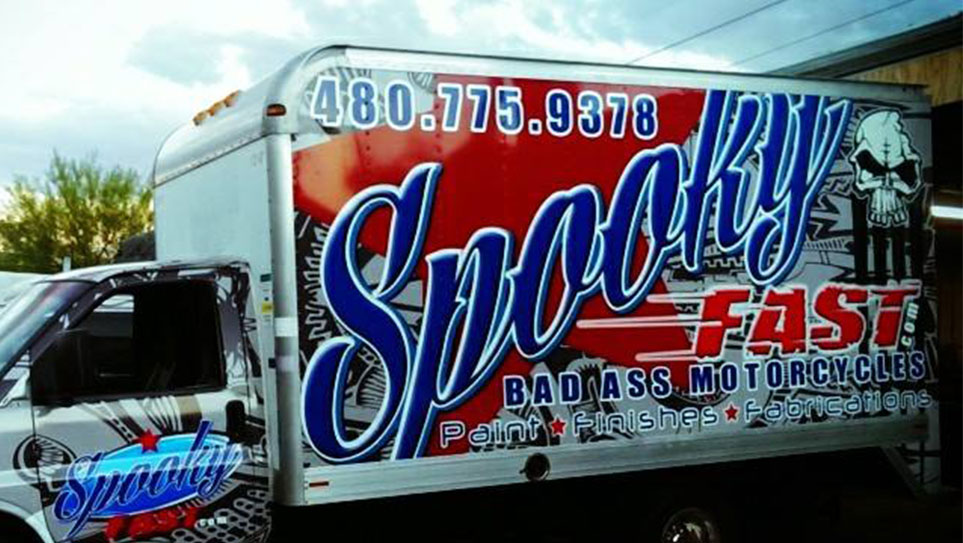 Epic is Phoenix, Arizona's Leading Print Shop
Now Offering Online Ordering